Better VoIP for your Business.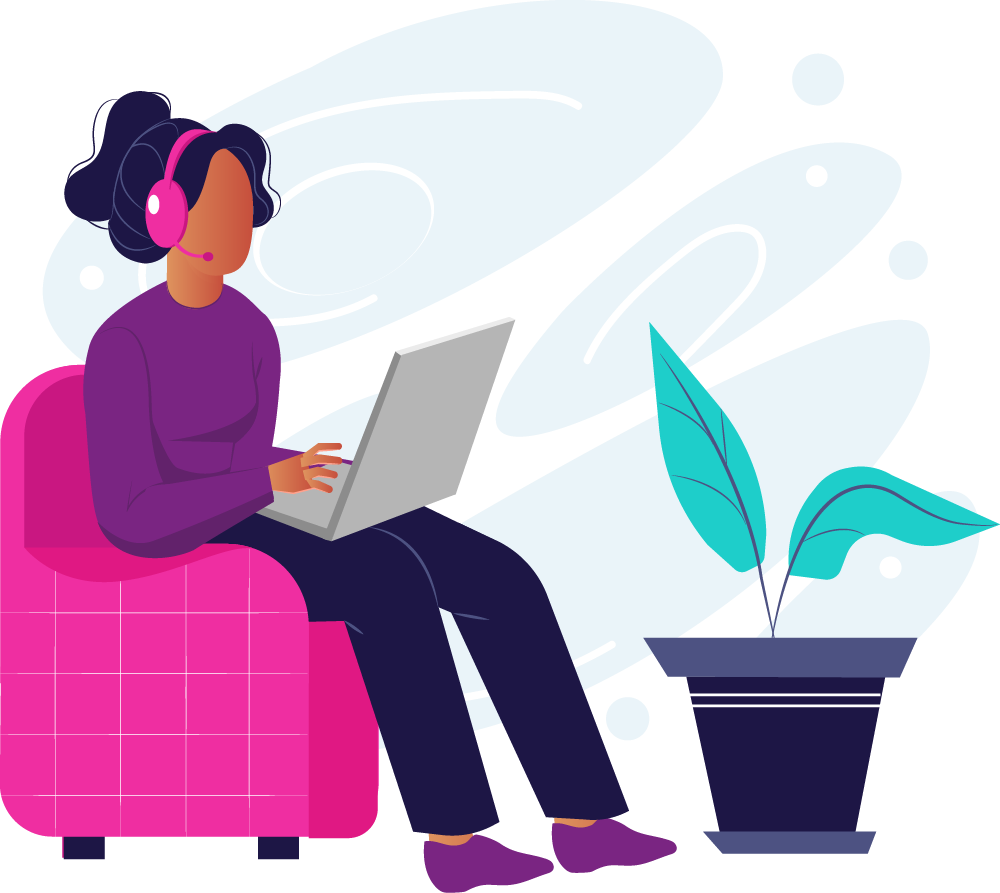 ITPartners+ VoIP is hosted in the cloud and provides a full suite of features, whether you have 5 or 2500 lines.
We give you incredible flexibility—add or remove a line, receive your calls on your cellphone, even take your office phone home and receive calls there.
All of this along with the premium support you've come to expect, switching to ITPartners+ VoIP couldn't be easier.
When you call us, someone who can fix your problem answers the phone and is ready to work on it. No time for a phone call? We're also available through all the usual means and our average first response to tickets by an engineer hovers around 2 minutes.
Our engineers are all trained in our VoIP system and can troubleshoot, set up, and train users at any time.
An Effortless Replacement
AT ITPartners+ we focus on making your VoIP transition as easy as possible. Our VoIP can be configured to match the features on your current phone system helping the users feel more comfortable. Then, when the time is right, we can introduce more features to your team and provide training. Getting you an awesome new phone system with the least amount of grumble.
Phones are no longer just for the office. Our flexible VoIP system has integrated mobile and desktop features that let you receive and make phone calls anywhere. Plus, if you are working from another location and want the features you have at your office, just take your office phone with you. It will work in any place that has internet.
I wish we updated the phones years ago. The new system is user friendly and there's no hiccups.
-Jeri Smith, Administrative Assistant, Griffin Transportation.
ITPartners+ upgrades a 14 year old phone system to VoIP.
Enterprise-Grade Features For All
New Phones and No Worries.
ITPartners+ VoIP provides new phones for our end users in addition to a lifetime warranty. We take the worry out of managing the hardware. Phone troubles? We'll take care of it.
Call Center Functionality
How many phones do you need? 
Our engineers are ready to create a VoIP system that will work for you.